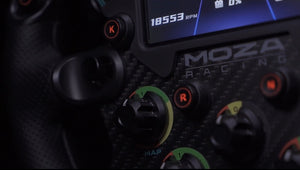 New!! Moza FSR Racing Wheel
New!! Moza Racing - R5 Entry Level Wheelbase system
R Time Tech Sim
Moza Racing
RT-SR1
RT-SR1 is the first of the R Time Technologies Simulator. It has a simple structure design yet rigid enough to handle high torque steering wheel system.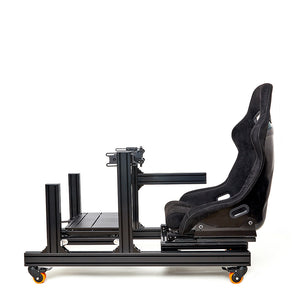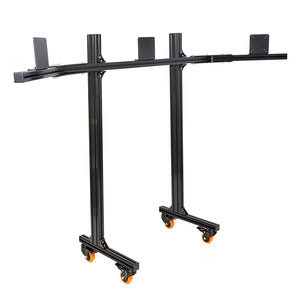 Immersive Experience
R Time Technologies simulator products brings you a full immersive experience from your favourite simulation program.
Our products are made with industrial grade aluminium for rigidity that can accomodate professional simulator products. Perfect from amateur to professional sim race players around the world!